Mary Grace Schick joined Hogan Real Estate in 2023 as Project Manager for the Real Estate Development Team.
Before joining Hogan, Mary Grace worked to build energy generation plants in Oregon, Alabama, Wisconsin, and Missouri. She has prior experience in property management and the design of commercial and residential construction, including convenience stores, manufacturing facilities, shopping centers, and custom homes throughout Kansas, Missouri, and Oklahoma.
Mary Grace holds two Bachelor of Science degrees in Architectural Engineering and Civil Engineering from Missouri University of Science and Technology with an emphasis in Environmental Systems for Buildings. Mary Grace is currently working towards her Masters degree in Legal Studies from Texas A&M School of Law.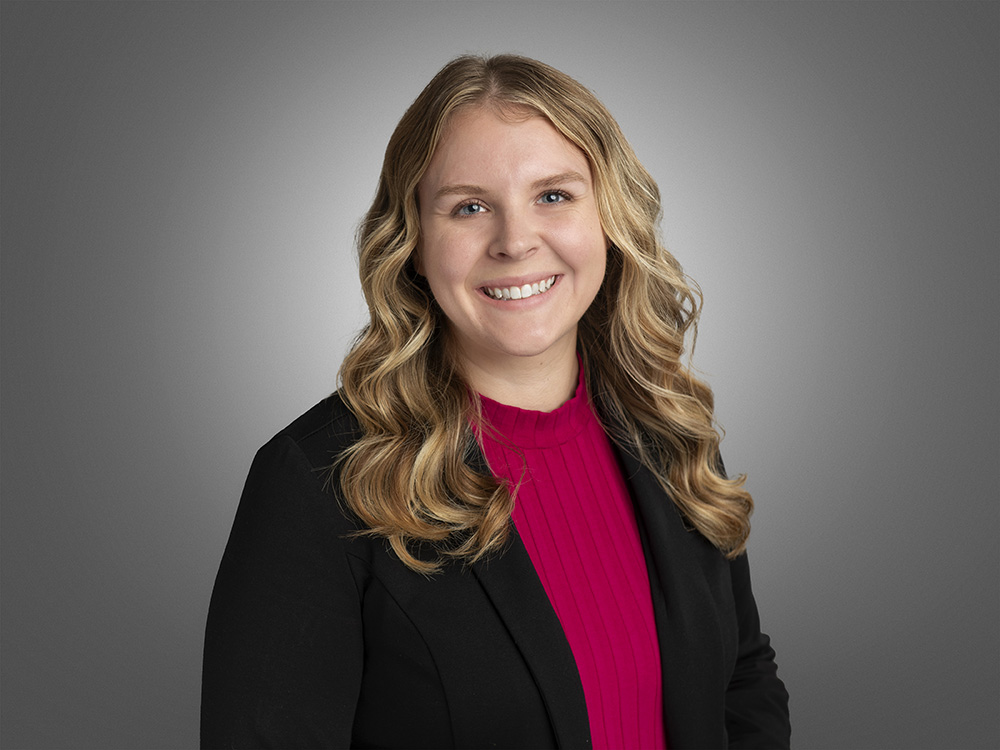 Mary grace schick