Development Administrator
Shelby joined Hogan Real Estate as a Development Administrator in May 2022. In this role, Shelby assists the COO with the coordination and management of development projects.
Prior to her role at Hogan Real Estate, Shelby worked as a paralegal for an insurance defense law firm for four years where she assisted a partner and an associate of the firm. Her primary responsibilities included document drafting, legal research, contract formatting and proofreading, file retention, and calendar administration.
Shelby is hoping to apply her eight years of experience in the legal field to her new role and looks forward to learning from and growing with Hogan Real Estate. A native of Paintsville, Kentucky, Shelby has lived in Louisville, Kentucky for 12 years. She graduated with her bachelor's degree in English Literature from the University of Louisville.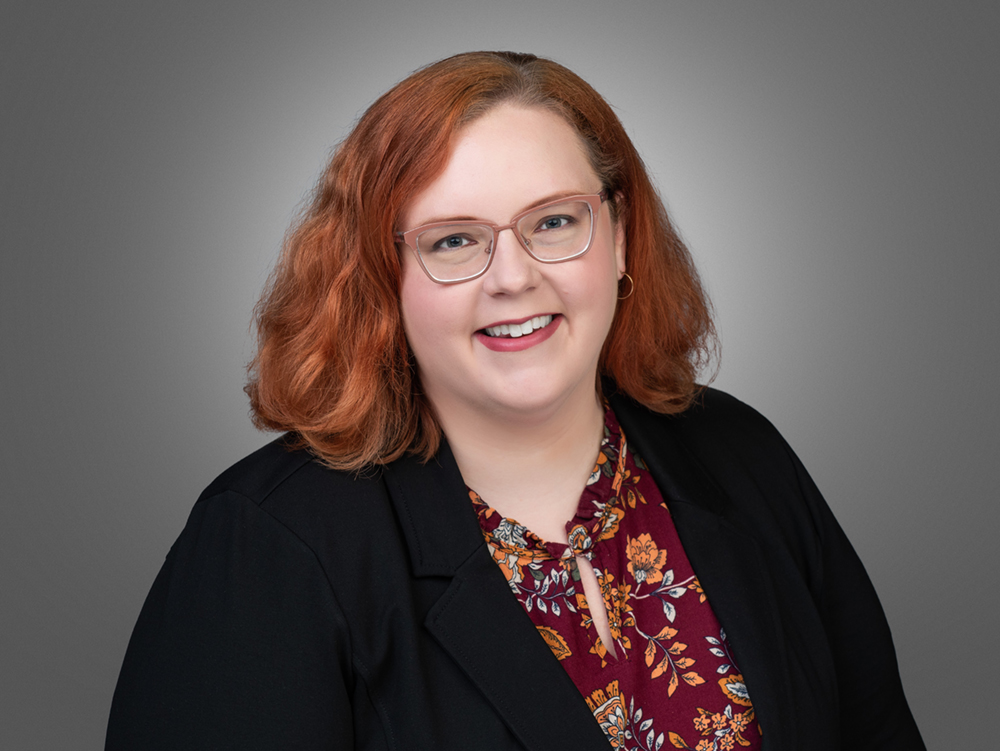 Shelby Carter