True Experts, Unparalleled Execution
Hogan Real Estate has been a trusted real estate partner for more than 30 years providing end-users, private and institutional investors, and financial institutions with comprehensive real estate services. Our entrepreneurial, yet disciplined approach, combined with unparalleled execution consistently ensures the outcomes our clients expect.
We work with national clients such as Walgreens, Walmart, McDonald's, Starbucks, Kroger, Marathon Petroleum, Hobby Lobby, Jimmy John's and many more national, regional and local retailers, restaurants, banks, and healthcare providers. Our approach engages all stakeholders of a particular project in identifying opportunities and developing strategies that create value for our client.
Excellent market knowledge combined with the keen ability to recognize opportunity and manage risk are trademarks of our team. We are well-versed in financing solutions, including TIF districts, and have the financial wherewithal and key relationships needed to tailor capital structures that support all types of projects. Our successful track record has made us the trusted real estate partner of real estate owners, investors and end-users.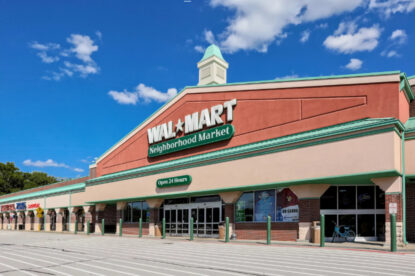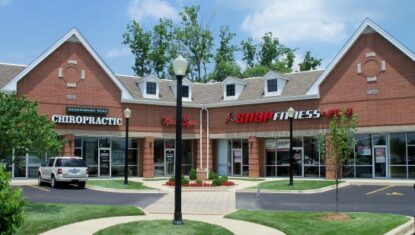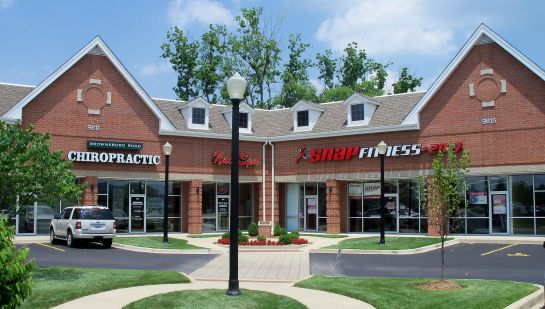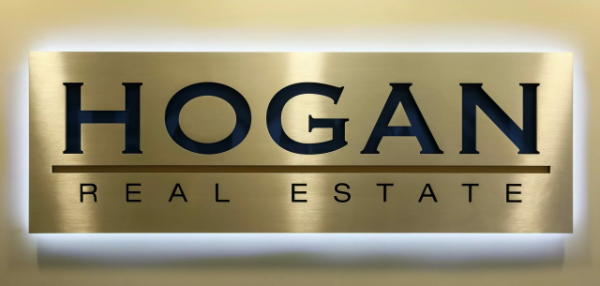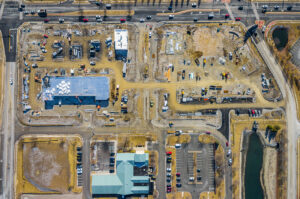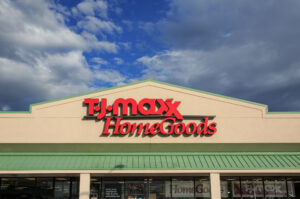 Since 1987 we've built a reputation for identifying the right opportunities, meticulous execution, and implementing strategies that consistently deliver positive results and surpass our clients expectations.
Grounded by values of hard work and integrity, our solution-oriented team of experienced professionals understands that proactivity, focus, communication, and transparency are key to producing the results our clients expect. Our firm's culture is shaped by our focus on building relationships and the drive to go above and beyond, setting us apart from the competition. This approach has produced loyal clients that have trusted us to deliver for decades.
Clients consider Hogan Real Estate a true partner in achieving their real estate investment and transaction objectives.
Our professionals have a proven record of delivering results and are trusted by clients to handle every detail of their real estate investment. We have a deep and abiding knowledge of the real estate industry across the board.