Development
Delivering results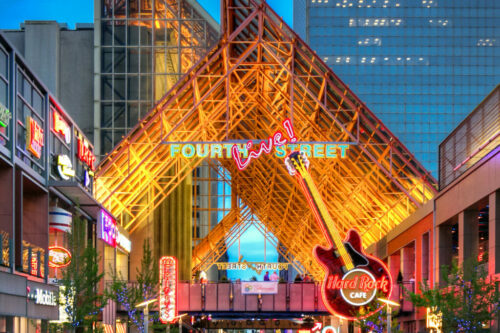 With our roots going back to 1987, we are one of the region's leading developers of freestanding retail sites, neighborhood shopping centers, and mixed-use projects. Hogan Real Estate's success relies on providing each venture with expert resources and meticulous execution.
Our reputation and industry relationships make us distinctively qualified to develop all types of real estate projects for investors and build-to-suit locations for end-users.
Our broad market knowledge, ability to recognize the right opportunities, financial wherewithal and expertise, strong relationships, and years of experience make us experts at managing real estate development risk and masters at delivering for our clients.
Our team is seasoned at every phase of a real estate development project – site selection and acquisition, zoning, and entitlement, environmental due diligence and remediation, development, financing, leasing, construction, and asset management. Most importantly, we understand how each phase can ultimately impact the success of a project and maximize our clients' returns.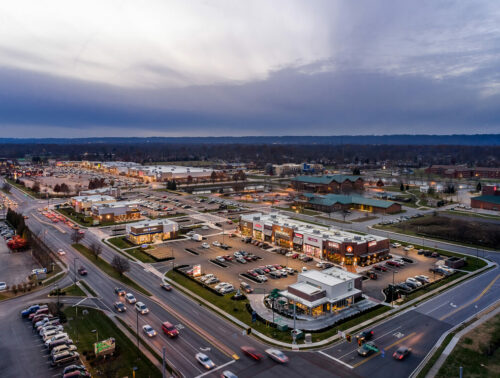 "I have worked with the Hogan development team for over 20 years. They know how to get things done right and in a professional manner. Their market knowledge is remarkable and dedication to their clients unmatched."
Todd Frank, Regional Director, SRS Real Estate Partners / Walgreens
Our professionals have a proven record of delivering results and are trusted by clients to handle every detail of their real estate investment. We have a deep and abiding knowledge of the real estate industry across the board.