Tenant Representation / Site Selection
Maximizing Potential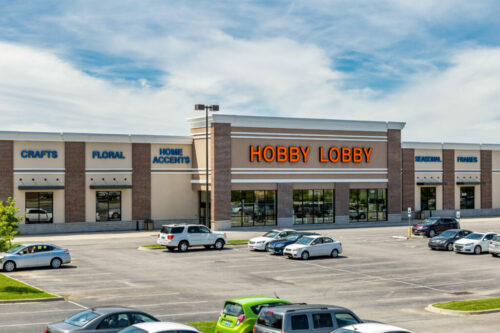 Hogan Real Estate provides comprehensive site/location selection services. Our clients range from Fortune 500 corporations to local companies. We assist them with identifying and procuring optimal shopping center locations, out parcel sites, and in many cases with assembling land and developing build-to-suit locations for them. Each site selection endeavor is unique, requiring a specialized skill set and good intuition. Our professionals understand the importance of location but also recognize that it is only part of executing a successful site selection plan.
Our approach to tenant representation is the most expert and comprehensive in the marketplace. We continually monitor market trends and opportunities and leverage our experience and strategic relationships to develop location selection strategies that achieve each individual client's objectives. Because we know our markets intimately we are able to provide off-market opportunities that our clients would not otherwise have knowledge of.
We use the most current technology available in our analysis, location mapping, and presentation materials. We remain involved in every step of executing the strategy – market analysis, financial comparison of options, letter of intent generation, lease negotiations, and location buildout from inception to opening day. Our integrity, attention to detail, and full-service in-house capabilities have led to long-term client relationships.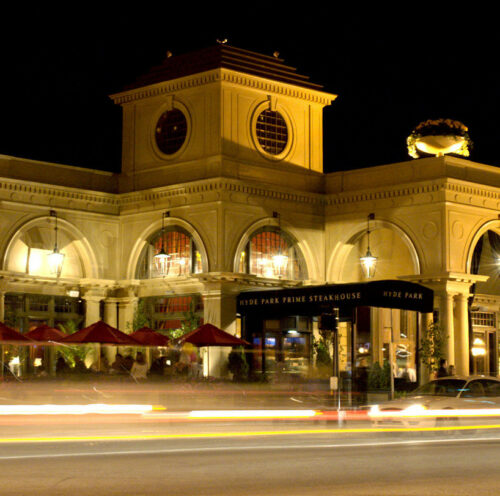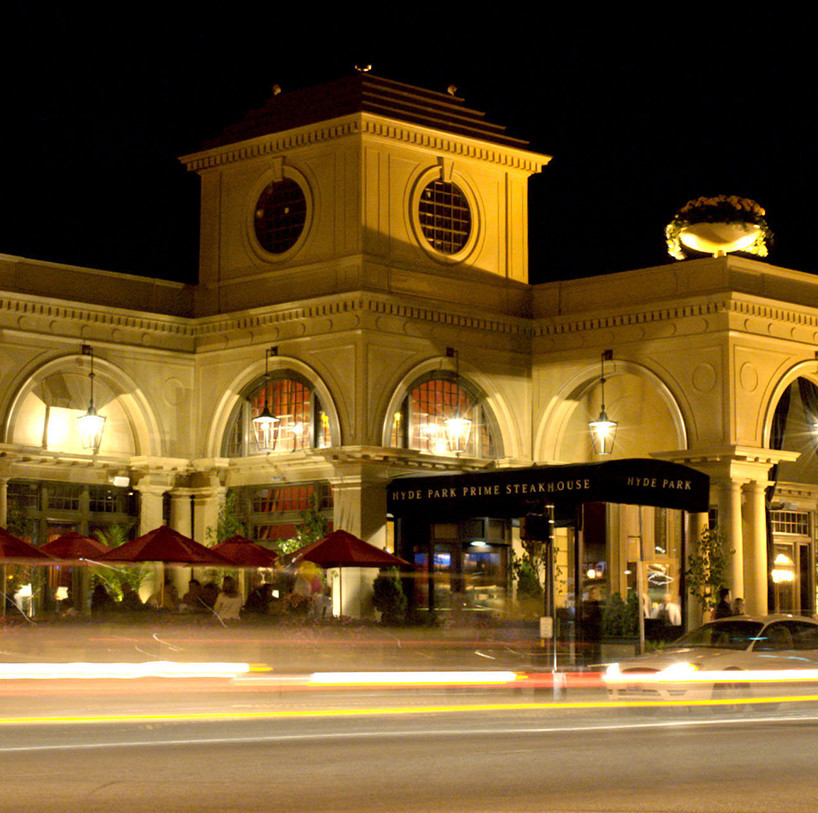 "Hogan Real Estate has been amazing. With their tremendous experience and knowledge of the industry they are able to understand our specific needs. They have been the rock, in an environment that that is constantly changing. Hogan has been more than a great partner, they are part of our team."
Michael Kurtsinger II, Area Real Estate Manager – Great Lakes Development Team – McDonalds USA, LLC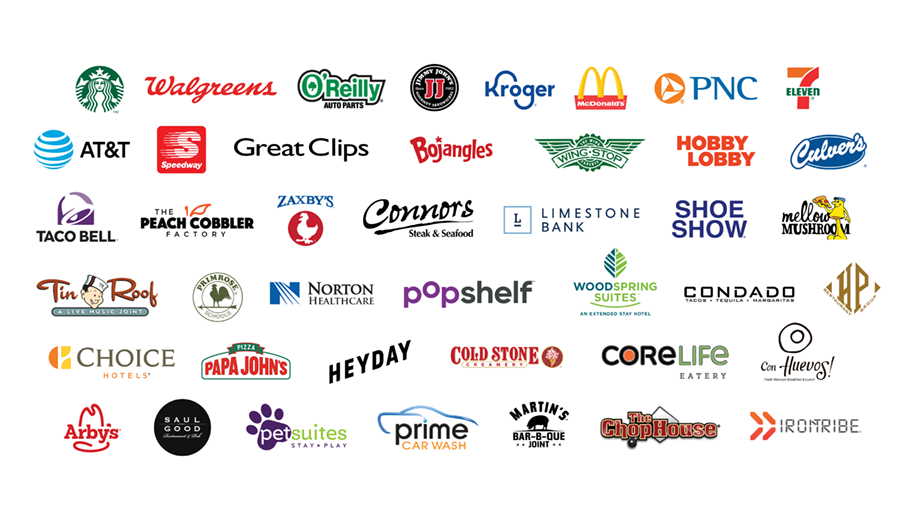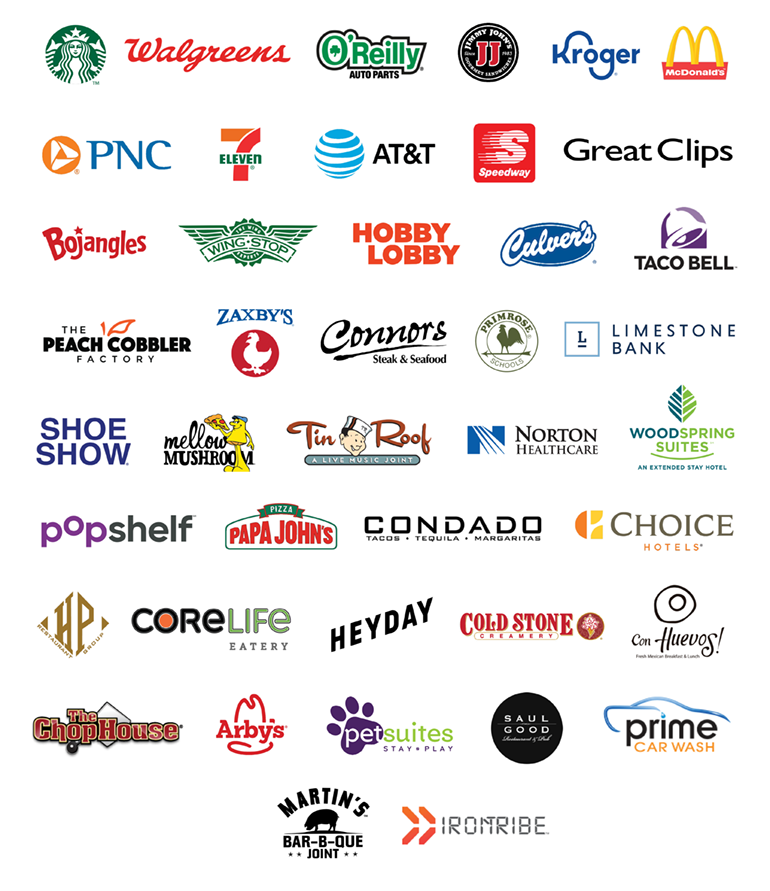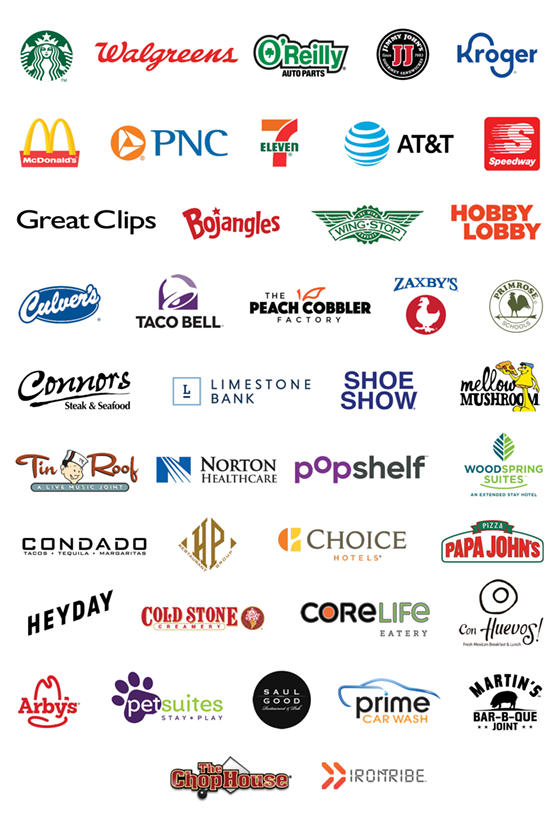 Our professionals have a proven record of delivering results and are trusted by clients to handle every detail of their real estate investment. We have a deep and abiding knowledge of the real estate industry across the board.