ASSET / PROPERTY MANAGEMENT
Trusted Point Of Contact Expertise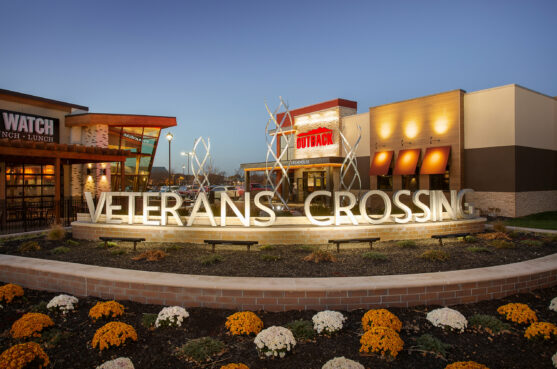 Our asset management team understands the impact responsible strategic planning and day-to-day comprehensive property management have on the ultimate financial return to the real estate investor. We are committed to a methodical management platform that ensures the expert and efficient management of costs, responsibilities, and decision-making associated with real estate owner assets.
We provide the full range of services to property owners – tenant relations, lease administration, day-to-day and preventative maintenance services, construction management, insurance placement and administration, and comprehensive accounting and banking services with concise budgeting and management reporting. We are well-versed in financing options available in the marketplace, have key relationships with providers, and the expertise to arrange financing for our client's projects. Our intimate knowledge of property values and the valuation and property taxing process also makes us well-suited to assist real estate owners with property tax analysis and strategies, tax appeals, and negotiations with taxing authorities.
With over 30 years of real estate management experience, we've developed a culture and practice in which our associates approach every property from an owner's perspective, applying his/her know-how to each assignment, ensuring efficient asset management and opportunity maximization.
We constantly seek new revenue and cost-saving opportunities for owners. At the same time, we recognize that a commitment to providing proactive, responsive services at the property level maximizes tenant retention. As a result, we are well aware of the importance of achieving the right balance between managing overall costs and responsible asset management. Count on our team to be professional, courteous, and attentive to tenants, while keeping property owners in the know through regular communications, updates, and in-depth reporting.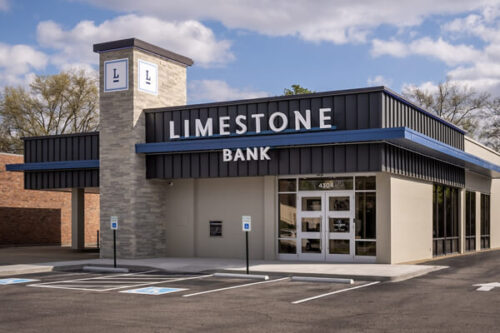 "We utilize the services of Hogan Real Estate to acquire, sell, manage and lease real estate. Unlike so many brokers, they don't disappear once the contract has been signed. Hogan has helped us work our way through the maze of business conditions, legal aspects, environmental issues, etc. Even after closing and their commission has been paid, they continue to do follow up work on our behalf. We find their personnel to be hard working, intelligent, real estate savvy, reliable and accessible. We highly recommend them as a commercial real estate company."
Edward T. Wilson, Senior Vice President at Bellwether
Our professionals have a proven record of delivering results and are trusted by clients to handle every detail of their real estate investment. We have a deep and abiding knowledge of the real estate industry across the board.