Leasing / Landlord Representation
Maximizing Value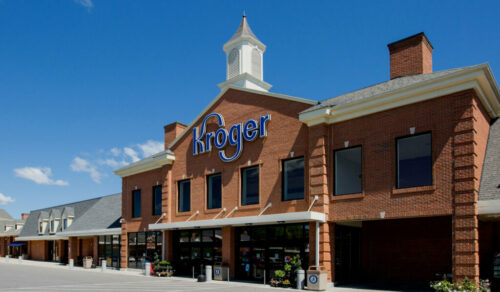 We are recognized for our integrity, tenant relationships, and local-level knowledge of commercial real estate activity. Because our experienced professionals understand real estate value creation in the broader sense, we deliver project-specific, optimal leasing strategies to achieve the unique goals of each owner. The full-service nature of our firm provides our leasing team with experienced implementation support, resulting in a comprehensive leasing approach.
Our leasing professionals work closely with property owners to develop marketing plans that will maximize value for owners and opportunities for tenants. For decades we've worked with retailers every day and we understand their business and what is most important to them. At each property, we develop an optimum tenant mix and leasing plan and establish specific leasing strategies tailored to meet the owner's objectives.
We identify qualified tenants, develop a custom marketing campaign, and implement cold calling and leasing strategies that produce results. We remain involved in the execution of the strategy, including deal-specific financial analysis, letter of intent generation, lease negotiations, tenant buildout coordination, and all other aspects through opening day.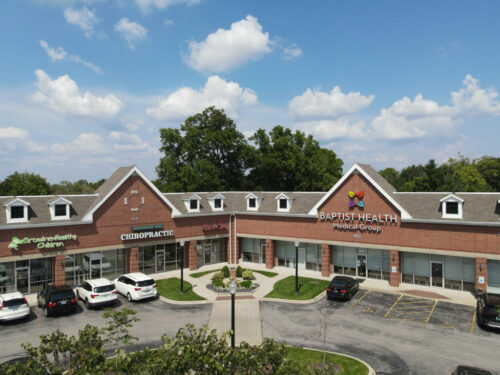 "Living in Oregon and investing in Louisville, I rely heavily on Hogan Real Estate to proactively keep me up to date on local market information. They really know their stuff and are open and honest in sharing this knowledge. My tenants always mention the attentiveness and presence of Hogan. They have had a tremendous impact on the value of my Louisville assets."
Jeff Gordon, Investor
Our professionals have a proven record of delivering results and are trusted by clients to handle every detail of their real estate investment. We have a deep and abiding knowledge of the real estate industry across the board.