Edie joined Hogan Real Estate as General Counsel in 2017 and provides corporate legal support for the company.
Edie has over 10 years of private legal practice experience, including time handling commercial real estate law matters at both Wyatt Tarrant & Combs LLP and Frost Brown Todd LLC. She specializes in the development, acquisition, leasing, and financing of shopping centers, free-standing retail sites, office buildings, and complex mixed-use projects. She has handled commercial real estate financing transactions for both borrowers and lenders, including commercial mortgage-backed securities loans. Edie also has managed all aspects of purchase and sale transactions for buyers and sellers and negotiated commercial leases on behalf of both landlords and tenants.
A native of Louisville, Kentucky, Edie obtained her B.A. from the University of Kentucky and her J.D. from the University of Louisville Brandeis School of Law. She is licensed to practice law in the Commonwealth of Kentucky and is a member of the Kentucky and Louisville Bar Associations.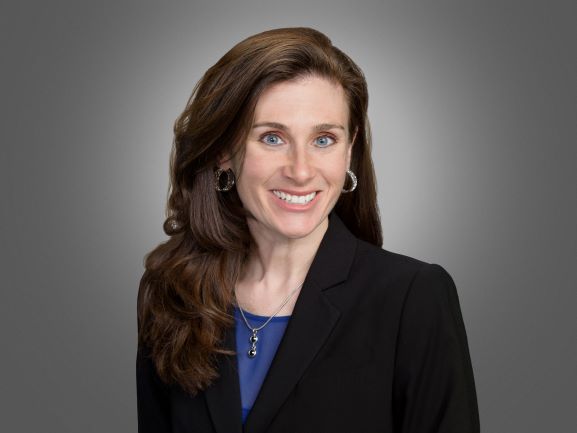 Edith Sommer