Hunter joined Hogan Real Estate in 2008 as a partner and broker. He has extensive leasing and marketing experience and specializes in the development of site selection strategies for clients.
Hunter is active throughout the Midwest and Southeast regions in states including Alabama, Indiana, Kentucky, Ohio, Michigan, North Carolina, Tennessee, Virginia, and West Virginia. He has represented an extensive list of retailers, corporations, private equity groups, and financial institutions. This list includes national retailers such as Culvers, Kroger, Marathon, Mcdonald's, PNC Bank, Starbucks, Walgreens, and Zaxby's.
For his clients, he oversees expansions and acquisitions, identifies target markets, manages site selections, and handles lease negotiations. He is also involved in the development & leasing of retail projects, shopping center landlord services & disposition, and investment & land sales including OREO assets for financial institutions.
Hunter is an active member of the International Council of Shopping Centers (ICSC), Young Real Estate Professionals (YREP), and the Louisville Board of Realtors.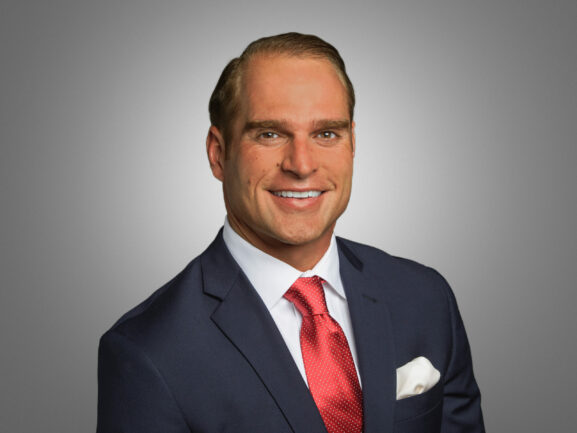 Hunter Jacobs