Jim Conklin is a skilled commercial real estate broker licensed in both Indiana and Kentucky. He has over 20 years of experience in the retail sector, specializing in tenant and landlord representation. Jim's reputation for dedication to client service, honesty, and integrity, as well as his many professional relationships across the United States, makes him a valuable asset to Hogan Real Estate.
Current and past clients that he has represented include Great Clips (in both the Louisville and Evansville markets), White Castle, The Fresh Market, Arby's, Mortenson Family Dental, A&G Realty Partners, Cracker Barrel Old Country Stores, YUM Brands, DJM Realty, First Harrison Bank, Speedway, Urbahn's Properties, and Dunkin Donuts.
Prior to his real estate career, Jim worked in the investment banking field as a financial and operations principal with a Louisville-based investment banking firm that specialized in Kentucky municipal bond funding. Prior to that, he worked in the accounting field at Akzo-Nobel and Arthur Andersen & Co.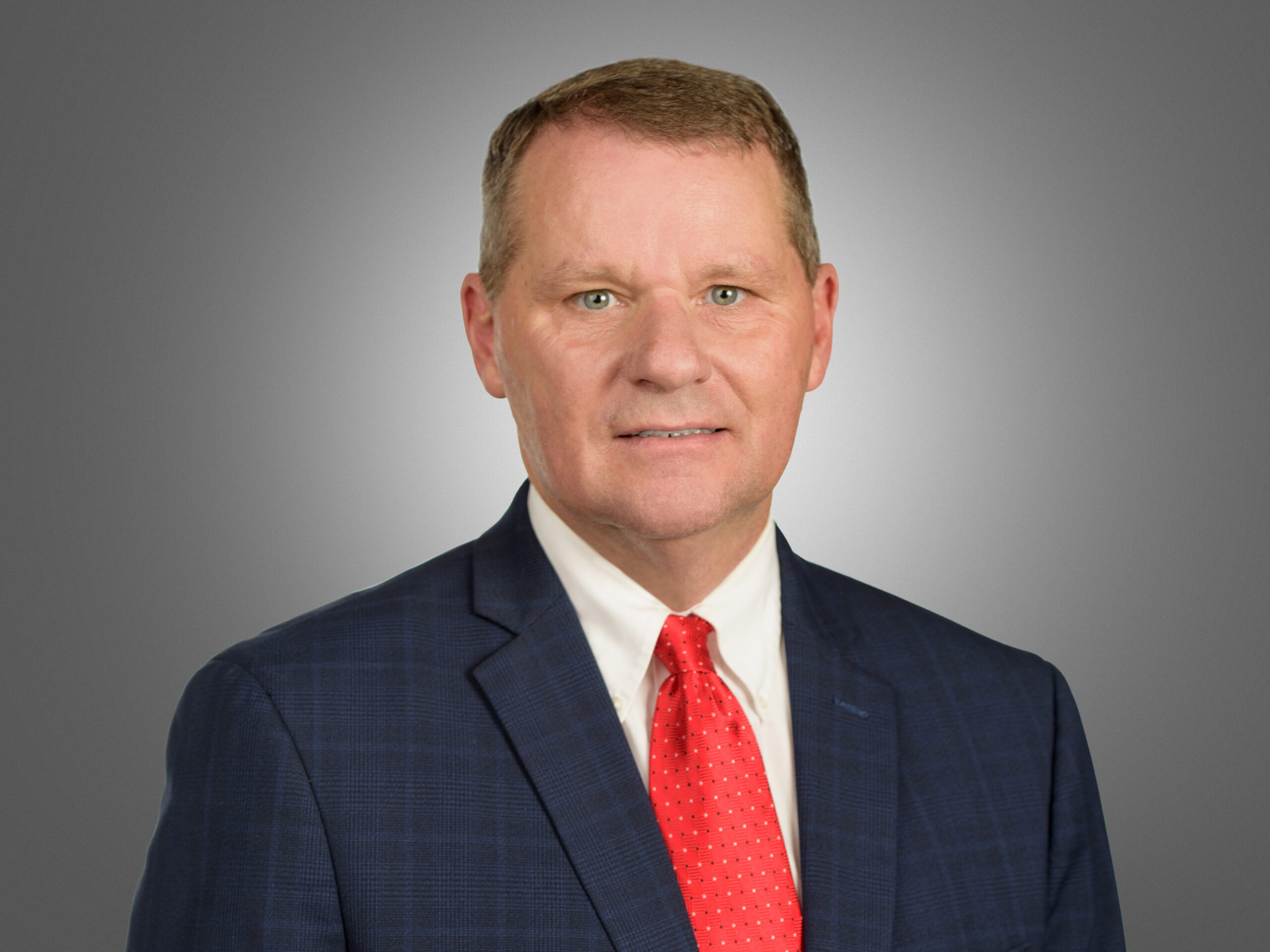 Jim Conklin