Phil Barnhouse joined Hogan Real Estate in 2023 as Chief Financial Officer. He has extensive experience in the areas of banking, real-estate financing, capital markets, treasury management, tax planning strategies, public and private capital markets, mergers and acquisitions, and investor relations.
Phil served as Chief Financial Officer of Limestone Bancorp (Nasdaq: LMST), a $1.5 billion bank holding company headquartered in Louisville, Kentucky, from 2012 through April of 2023, when Limestone merged into Peoples Bancorp, Inc. of Marietta, Ohio (Nasdaq: PEBO). He also served as Chief Financial Officer of Limestone Bank from 2006 through April 2023 and Chief Operating Officer of Limestone Bank from 2013 to 2018.
Phil served as Chief Financial Officer of Ascencia Bank, a start-up Louisville, Kentucky, internet-based commercial bank from 1998 until it was merged into Limestone Bank in 2005. He began his career in public accounting with Arthur Andersen LLP, where from 1992-1998 he managed engagements for both public and private companies in banking, real estate, manufacturing, and service-based industries.
Phil holds a bachelor's degree in accounting from Western Kentucky University and a diploma from The Graduate School of Banking at Louisiana State University. He is a member of the American Institute of Certified Public Accountants and the Kentucky Society of Certified Public Accountants.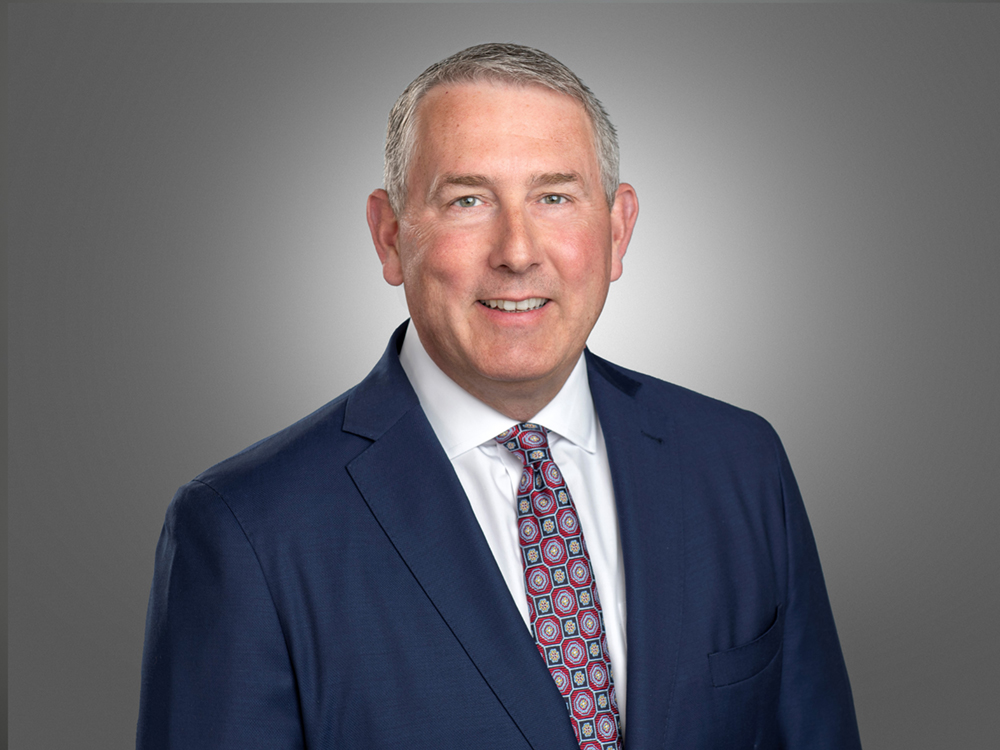 Phil Barnhouse